4 tags
2 tags
6 tags
5 tags
5 tags
5 tags
Shadows Chasing Ghosts Release 'The Hunter' Music...
already-heardmusic: Shadows Chasing Ghosts have released their new music video for 'The Hunter' and can be viewed here. The Hunter is taken from the bands new album 'Lessons' which is available now through Small Town Records.  July 16 Camden Barfly, London 20 Redhill, Redfest 21 Manchester, Summerjam 22 Birmingham O2 Academy 3 23 Newcasle O2 Academy 2 24 Glasgow ABC 2 25 Nottingham Red...
17 tags
noiseviolationweb: Butserfest [Hampshire, England], a festival created by young people and the local goverment is a drug/alcohol free event in England that is occuring on September 15th 2012. For the first time they've opened up another music stage to get more bands on! Acts such as Feed the Rhino, Polar, Shadows Chasing Ghosts and Heart In Hand it makes attending this festival a no brainer…
If you haven't already, check out #TheHunter...
4 tags
3 tags
4 tags
Danny caught up with Small Town Records earlier today to chat about all things 'Lessons' - check out what went down here - http://smalltownrecords.co.uk/
2 tags
Album, Band and Gig Reviews: Shadows Chasing... →
thereviewarchive: Get set, as Shadows Chasing Ghosts have announced that their latest album is to be called Lessons, and will be available on 9 July! To pre-order your exclusive bundle, click this link HERE - but there's only a limited amount, so be quick! And not only that, the guys have also…
5 tags
5 tags
3 tags
3 tags
4 tags
1 tag
3 tags
4 tags
Buy 'Lose the Attitude' NOW!
FINALLY you can all go and buy 'Lose the Attitude' - sorry about the wait! BUY HERE - http://itunes.apple.com/gb/album/lose-the-attitude-single/id507281755 ha
6 tags
5 tags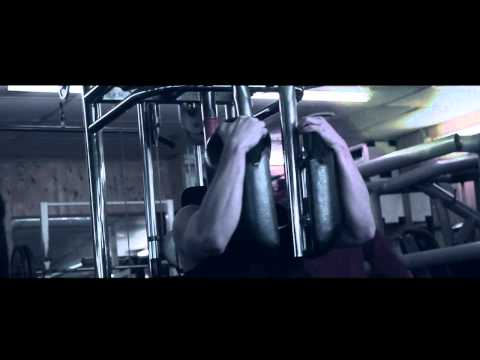 7 tags
Ltd Edition 'Lose the Attitude' Prints.
Our new video for 'Lose the Attitude' will go live at 6PM TONIGHT. Our friend Ian Collins Photography has done us a limited edition print from the set which we're all going to sign to celebrate the release. There are only 50 available, & You can get your copy NOW, here - http://iancollinsphoto.bigcartel.com/product/shadows-chasing-ghosts-lose-the-attitude-signed-print  OR...
6 tags
UK Premier of 'Lose the Attitude'
… you heard him! Lose the Attitude by Shadows Chasing Ghosts
3 tags
Who hasn't heard the new Shadows Chasing Ghost... →
blaiseruston: Their new single, Lose The Attitude is out on the 27th through Small Town Records. And it's sounding very, very good!
Happy Valentines Day - to celebrate, here's...
5 tags
NGAWABPIT →
If you're a new comer to the Shadows family and haven't checked out the older material, here's what everything started from! - http://itunes.apple.com/gb/album/never-get-wolfs-attention/id284935456
3 tags
It's Friday, and that means this week is almost over; and next week we have BRAND NEW THINGS for you. Thanks for sticking with us & being patient. We have the best fans in the world! #LosetheAttitude -http://www.youtube.com/watch?v=9mAI16uEGmU&list=UU_AMW5uNgQJLM5qtS4MsfLQ&index=1&feature=plcp
4 tags
2 tags
February Shows w/Eyes Set to Kill: On Sale now! →
Tickets for our February shows with Eyes Set to Kill are on sale NOW Birmingham, Glasgow, Newcastle, Leeds, Liverpool, Swansea & London - Buy your tix now & make sure you don't miss out! Click the text above to be taken to our tour dates where you can buy them online!
4 tags
4 tags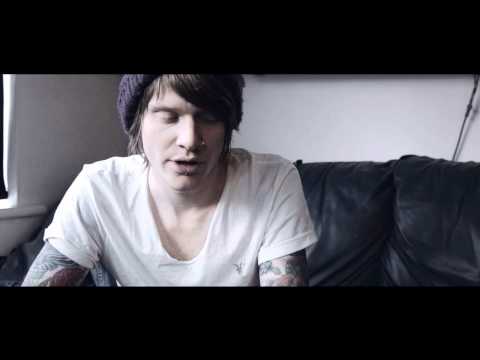 10 tags
2 tags
Go listen to Shadows Chasing Ghosts.
3 tags
We want YOU to use the letter's SCG to come up with a new phrase! Example: 'Shepherds Chasing Goats' - Best one's go on a t-shirt! Nothing too rude please!
10 tags
5 tags